Buy Genuine Parts For Your Vehicle in Royal Oak
Royal Oak Ford knows that you rely on your vehicle day in and day out to help you navigate your busy days. That's why making sure you supply it with quality, genuine parts is so important. If and when the time comes for you to install or replace a part of your vehicle, we can provide you with the highest quality products on the market so that you can continue driving safely and smoothly for years to come.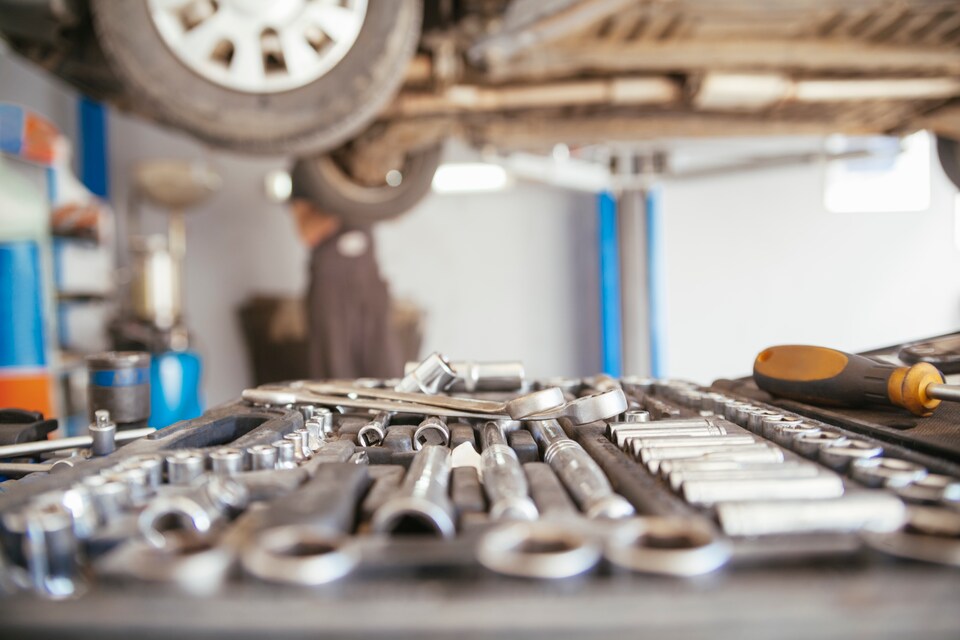 If you live in or around Royal Oak, Madison Heights, Southfield, Detroit, Ferndale or beyond and the time has come for you to replace a part of your vehicle, our parts center is here to help. Your vehicle was designed to function as one single unit. It's made up out of many moving pieces and not using a part straight from the manufacturer could lead to depreciation or the part failing sooner than expected. Using a high quality part that's made specifically for your vehicle helps increase your chances of it lasting and allows you to drive more safely.
We've got all sorts of parts in our parts center including brake pads, mufflers, windshield wipers, remote starters, tires, rotors, batteries, engine parts and more. If we don't have specifically what you're looking for, we can always order it for you.
Alongside lasting, quality parts, you'll also appreciate the opportunity to have our service center take care of the installation. Of course, if you'd rather install your part yourself, that's fine. Our technicians are always on hand, however, to help out.
To find out what we've got in stock or to order the part you need, please call our parts center today or stop by and speak with a team member at your earliest convenience.